About
Your Premium Show Experience
Tailored for two people with an option to invite a further two guests on select show nights, membership will transform how you attend a show. With private access to the venue so that you can escape the queues, premium seats in the venue, once you join The Premium Club you will embrace a new way of experiencing live entertainment.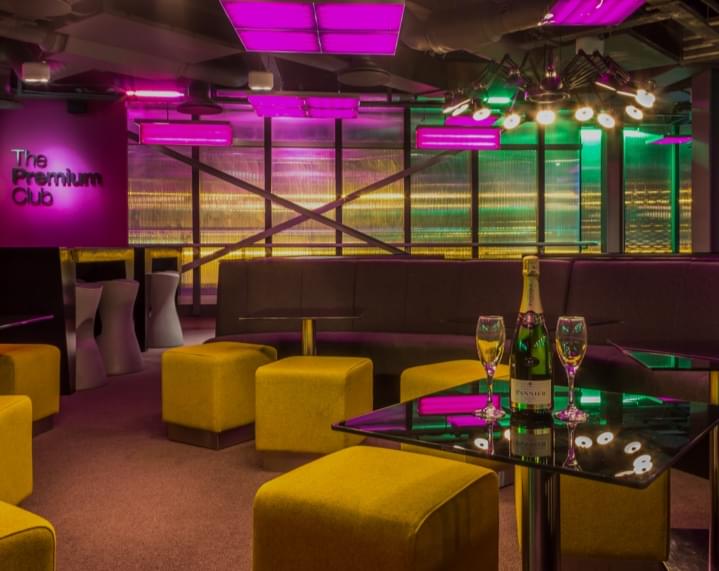 Membership of The Premium Club will transform your live show experience at 3Arena with privileges that are designed to make your journey to the show hassle-free. Book your tickets via your personalised account management portal. Never worry about that big show selling out as we guarantee tickets for every show at 3Arena. Our memberships are also transferable meaning that you can pass to anyone in your network so, even if that show isn't to your liking, it might just make the perfect gift for a family member or deserving work colleague.
Tell Me More
Priority purchase on up to four tickets for every Artist/Act at 3Arena.
Option to Purchase Additional Tickets on select Show Nights
Private Cloakroom on Show Nights
Access via The Premium Club Private Entrance on Show Nights
Enjoy every Show from Premium Seats
Member Booking
Book your tickets via your Online Account Portal or, alternatively, contact your Account Manager to arrange your next show night with us. You can also call the team on 01 866 3488.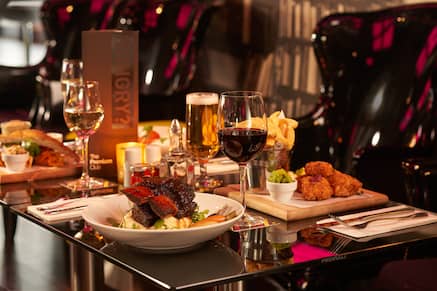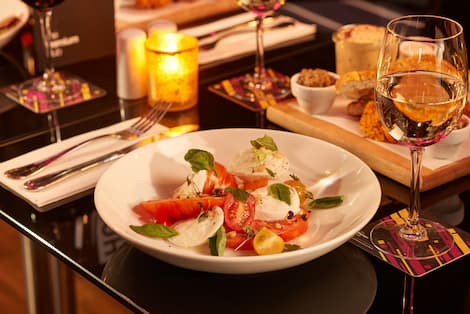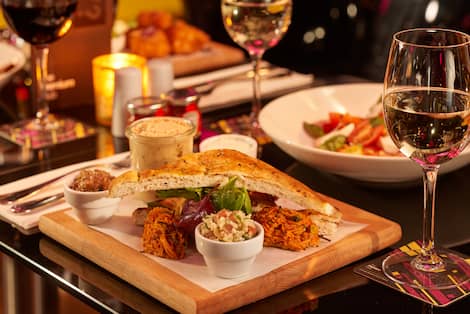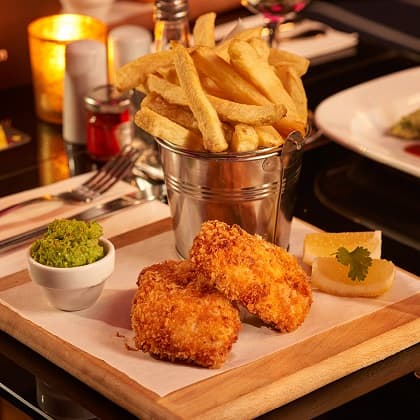 Bites & Bubbles
Membership of The Premium Club will guarantee you a reserved table in the club when you book tickets for a show. Don't worry about booking a table at a restaurant before the show - we do all of that for you so that you can sit back and relax.